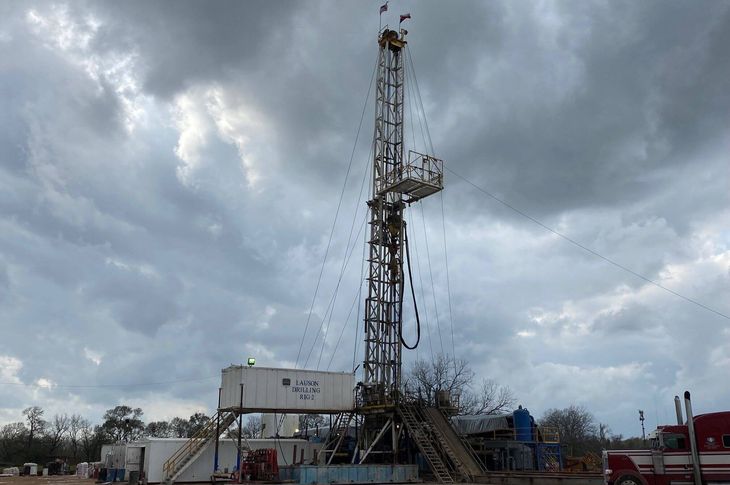 TwinGyro in the gas fields
The TwinGyro in its non-integrated version is the go-to choice for surveying in oil & gas holes.

Here we see it in action in Texas with Oilwell Guidance Trajectory Services, surveying on two rigs for Lauson Drilling.

With the customized high quality heatshield from National K Works and its long battery and memory time there is no hole which is inaccessible to the gyro. With its unique two independent surveys per run, it is ideal for drop-gyro surveying where there is only one chance to get it right!